Kia Plans to Discontinue the Stinger by Q2 2022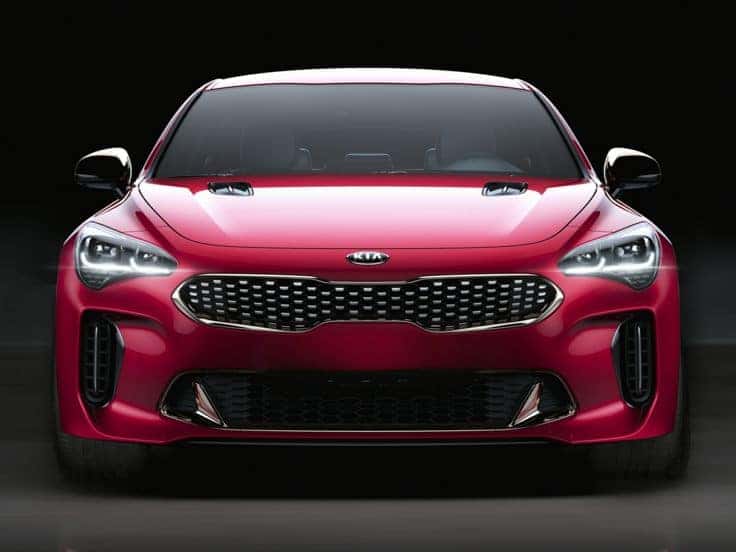 Sports sedans have a special place in the automotive industry; they are practical, fun to drive, weigh less than SUVs, and offer more cargo space than a sports coupe. For Kia, the Stinger resembles the pinnacle of sedan performance while offering everyday convenience and power for daily driving. However, recent news indicates Kia is considering stopping production of the Stinger in the second quarter of 2022 due to slow and insufficient sales. This is a natural response for any automaker seeking to fund its efforts in vehicle segments with excellent sales potential and cutting its efforts in places where sales are dwindling.               
Canceling the Kia Stinger
This means the Stinger's production cycle is only four years in total if Kia decides to eliminate the car in 2022. Since its initial introduction to the market in 2018, the Stinger continues to offer incredible experiences for drivers behind the wheel of one. But Kia is taking a different direction regarding its production plans by prioritizing electric and hybrid models like the Carnival Hybrid and other future vehicles.   
Struggling Sales Numbers
Sales figures for the Kia Stinger are in decline and taking a turn for the worst, with sluggish and insufficient sales in the past few months. The 2017 and 2018 model years are the highest sell-through of units for the nameplate. But in 2019, only 13,884 units sold for the entire year, which is unacceptable for Kia. Sales dips do occur, and Kia can rebound its sales before the company pulls the plug on its sports sedan. However, that is a bit of a stretch. In 2020, only 12,556 sold (1,305 units less), indicating a sales decrease of 9.41 percent. More recent data states that in the second quarter of 2021, it sold only 6,498 units. Keeping in mind, these are sales figures representative of U.S. sales only.
Kia Stinger
Scorpion Edition
As a last bold effort from Kia, the company released a Scorpion Edition with unique wheels and distinctive exterior accents. Kia is marketing it as an "add-on package" with a value of $1,195, making the Stinger more stylish and sporty. A 3.3 L Twin-Turbocharged V6 engine with 368hp powers the Kia Stinger Scorpion Edition.
The Scorpion package contains:
Black alloy wheels

A rear wing spoiler

Dark exhaust tips

Black rearview mirror caps

Black fender accents
Kia offers three exterior paints for the Scorpion package: Ceramic Silver, Aurora Black, and Snow White. For the interior, carbon fiber accents are throughout the cabin with Black Nappa Leather seats. Pricing for the Stinger Scorpion Edition starts at $53,630 for the rear-wheel-drive version and $55,830 for the all-wheel-drive model (plus applicable destination fees).
Are you interested in buying a new 2022 Kia Stinger? Connect with us at Southern Kia Greenbrier. We have the most-up-date inventory of Kia models at affordable prices. With our flexible leasing and financing terms, we make your buying experience as seamless and convenient as possible. Our dealership staff assists potential buyers in finding the ideal vehicle that best fits their needs. Please don't wait; get started today, fill out our contact form, and get one step closer to owning a brand new or certified pre-owned Kia. Call us or visit our website!
Image Source: Kia