The 2022 Kia Sportage – a Quick Guide to the Drive Car of the Year!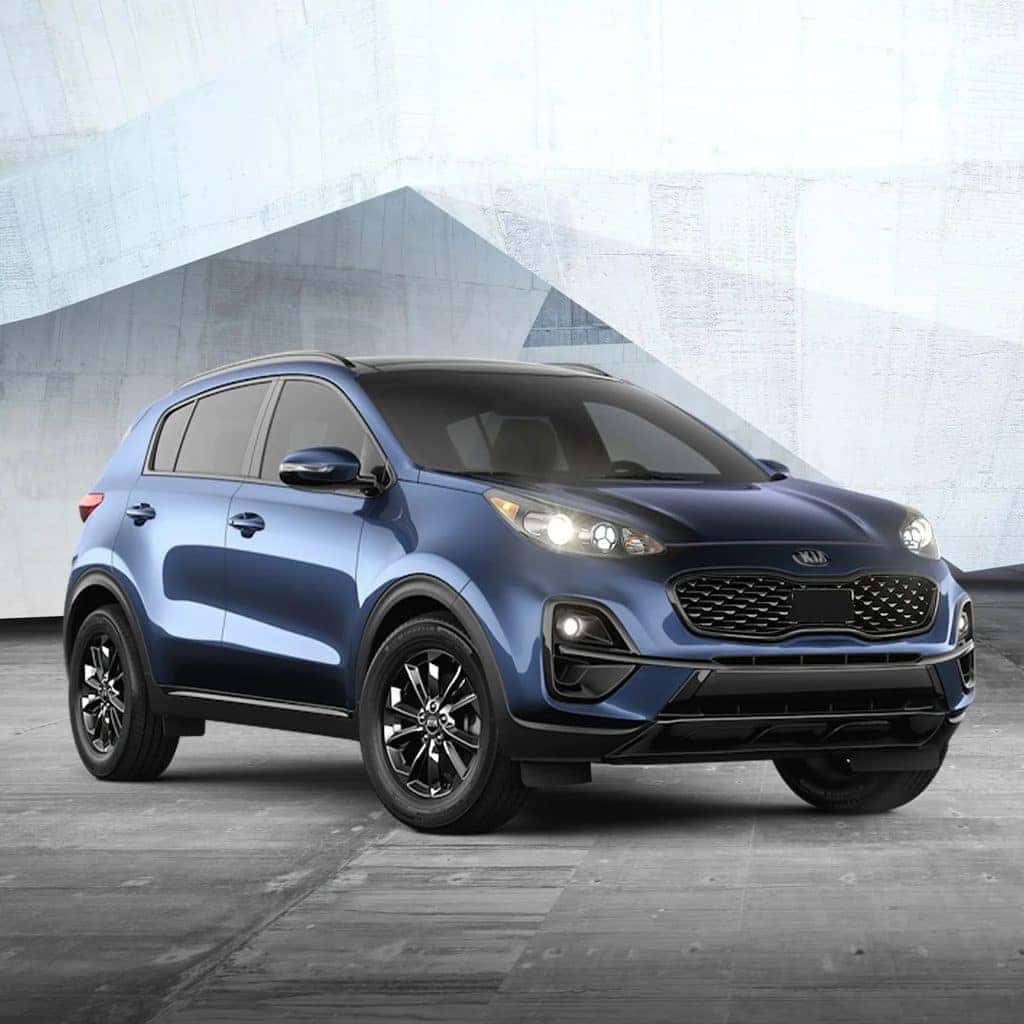 Photo Source: Kia
With midsize SUVs becoming more and more popular, we're sure it's hard to make a decision on which vehicle is the best option. Whether it's for the entire family, or to suit a commuter lifestyle, the 2022 Kia Sportage is definitely the best choice! The Kia Sportage won the 2022 Drive Car of the Year Best Medium SUV category, giving customers every reason to snag this car. Here's our quick guide to the 2022 Kia Sportage, and why this is our top choice.
A Deep Dive Into the 2022 Kia Sportage
While the Kia Sportage certainly has some beautifully sleek features, underneath all of that lies the true heart of this vehicle and why it's one of our favorites. It is 175mm longer than previous models, having grown in size over the years, and also sits on an 85mm longer wheelbase. These size improvements give the vehicle a more spacious feel inside, and even more so in the back seats and cargo bay. It gives drivers and passengers more usable space, as well as a more comfortable space for those long drives. The cabin of the Sportage looks incredibly chic and indicates just how much Kia has improved within this area. Further upgrades in technology integration and effectiveness are arguably best-in-class material when it comes to visual impressiveness and ease of use.
Features to love!
Whether drivers opt for the higher-priced GT-Line or choose the base Sportage S; they can rest assured that they will have an abundant amount of goodies in terms of features to be excited about! The Base Sportage S will include features we all love like a sleek touchscreen entertainment system, wireless smartphone connectivity, LED headlights and tail-lights, alloy wheels, and even a full-size spare. All of the sweet safety features will also come with the base model, so our safe drivers can also enjoy the most out of their vehicle. Features like autonomous emergency braking with junction support, lane-follow assist, blind-spot monitoring, and read cross-traffic alert will come with this vehicle trim as well as the others.
Upgrading to the SX trim will further enhance these features! This trim comes with soft-touch armrests for extra comfort, rain-sensing wipers, dual-zone climate control, satellite navigation, wired apple carplay with digital radio, and a 12.3-inch central touchscreen to control a majority of these incredible features.
No Choice is a Wrong Choice
No matter the trim you may choose, they all hold special features that fit every driver and even every passenger (including our furry friends). They all have an impressive combined fuel economy and can get you exactly where you need to be safely, and efficiently. The 2022 Kia Sportage, is our top choice in any of our incredible trims as truly it has so much to offer.
It even beats out last year's champion, the Toyota Rav4, and the newcomer, the Mitsubishi Outlander!
Ready For a New Adventure?
Look no further than Southern Kia for your next quality purchase on our wide variety of vehicles. Shop our amazing selection of new vehicles with ease, or take a peek at our quality used vehicles and find your next smooth ride for every occasion! We strive to make our customers' shopping experience memorable and easy with our passionate sales team, whether you require leasing, buying, or selling; our team has your back!
Don't forget that we also have our incredible service team that can help you get started with any repairs or maintenance your vehicle may need. Scheduling your appointment is quick and easy, and can be done through our online scheduling system. We look forward to assisting you with every need today!