Comfort has a new name— The Kia Carnival!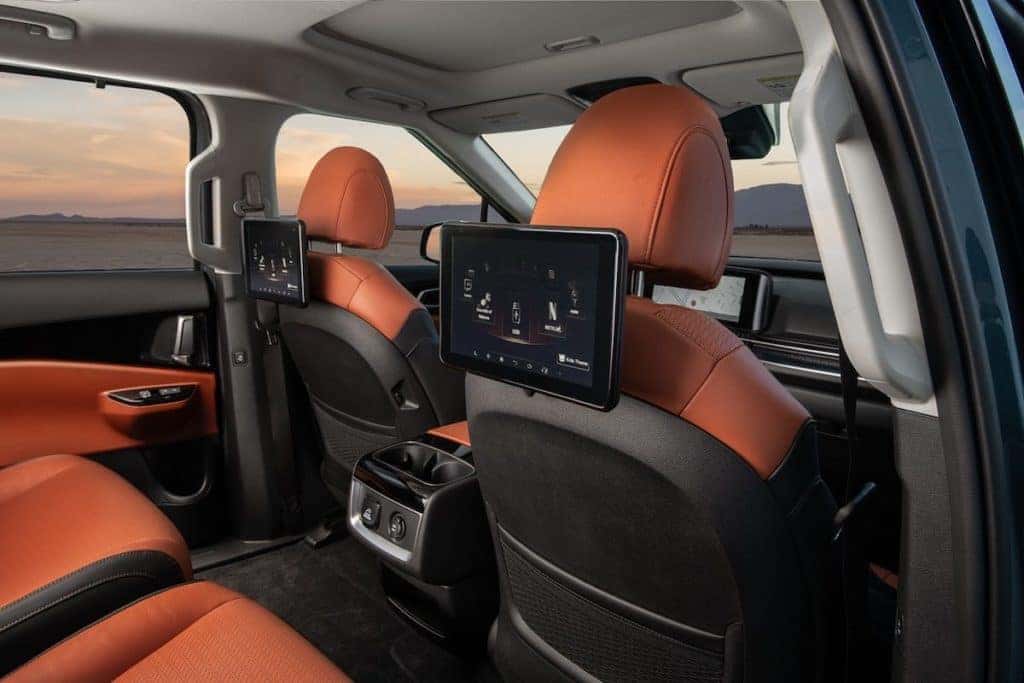 Photo Source: KIA
If anyone thought that minivans were a thing of the past, the 2022 Kia Carnival will prove that this is simply not the case. With refined safety features that will benefit the entire family, an incredibly comfortable cabin, and a surplus of cargo room; it's the top choice vehicle for the next adventure taken no matter how long it may be! The Kia Carnival is embellished with a multitude of features that truly make it a remarkable vehicle within the minivan category. It's picking up traction and becoming a true leader in its class at the perfect option for leisurely road trips, no matter who the company is.
The 2022 Kia Carnival's Intricate Details
Not only is this one of the more spacious vehicles that customers could enjoy, but it is also a more economic option for those looking to spend a little less on gas and make the most out of their MPG. The EPA-estimated gas mileage is 19mpg and can have customers travel as far as 420 miles without needing to stop and refuel. With long trips, the Carnival truly caters to those who are in need of some R and R. With beautiful "VIP Lounge Seats" that can be heated and fully reclined with an extended leg rest, customers can truly enjoy some much-needed rest on those long drives. This is a true refinement for those who love to take lengthy road trips with the whole family! 
The Kia Carnival does not take the back seat when it comes to comfort and style. With adjustable second-row seats, power sliding doors for efficient access to the third row, 7 different USB ports, and even includes rear air-conditioning with roof-mounted controls. Drivers can also now enjoy a more peaceful ride with the 4.2-inch trip display that informs all passengers how much is left until they arrive at their destination. No more "are we there yet" questions, just sit back and enjoy the journey! 
Comfort At an Economic Rate
With prices for the base-model LX at $33,555 (Plus Destination Fee) leading to the $48,000 (Plus Destination Fee) for the SX Prestige; you get more for less money which is truly incredible. With all the key features mentioned previously, it's no secret that this isn't your average minivan. It's one of the future, that will have even the neighbors checking your ride out. With even more additions like the naturally aspirated 3.5-liter V6 engine that can produce 290 hp and 262 lb-ft of torque, you're getting power for an affordable price. The Kia Carnival can have you zooming from 0 to 60mph in a matter of seconds, which is even faster than most minivans within the same class. This vehicle truly is the perfect "home away from home".
Ready to meet your next car of the future?
Look no further than Southern Kia for your next quality purchase on our wide variety of vehicles. Shop our amazing selection of new vehicles with ease, or take a peek at our quality used vehicles and find your next smooth ride for every occasion! We strive to make our customers' shopping experience memorable and easy with our passionate sales team, whether you require leasing, buying, or selling; our team has your back! 
Don't forget that we also have our incredible service team that can help you get started with any repairs or maintenance your vehicle may need. Scheduling your appointment is quick and easy, and can be done through our online scheduling system. We look forward to assisting you with every need today!