Introducing the 2022 Kia Niro Plug-in Hybrid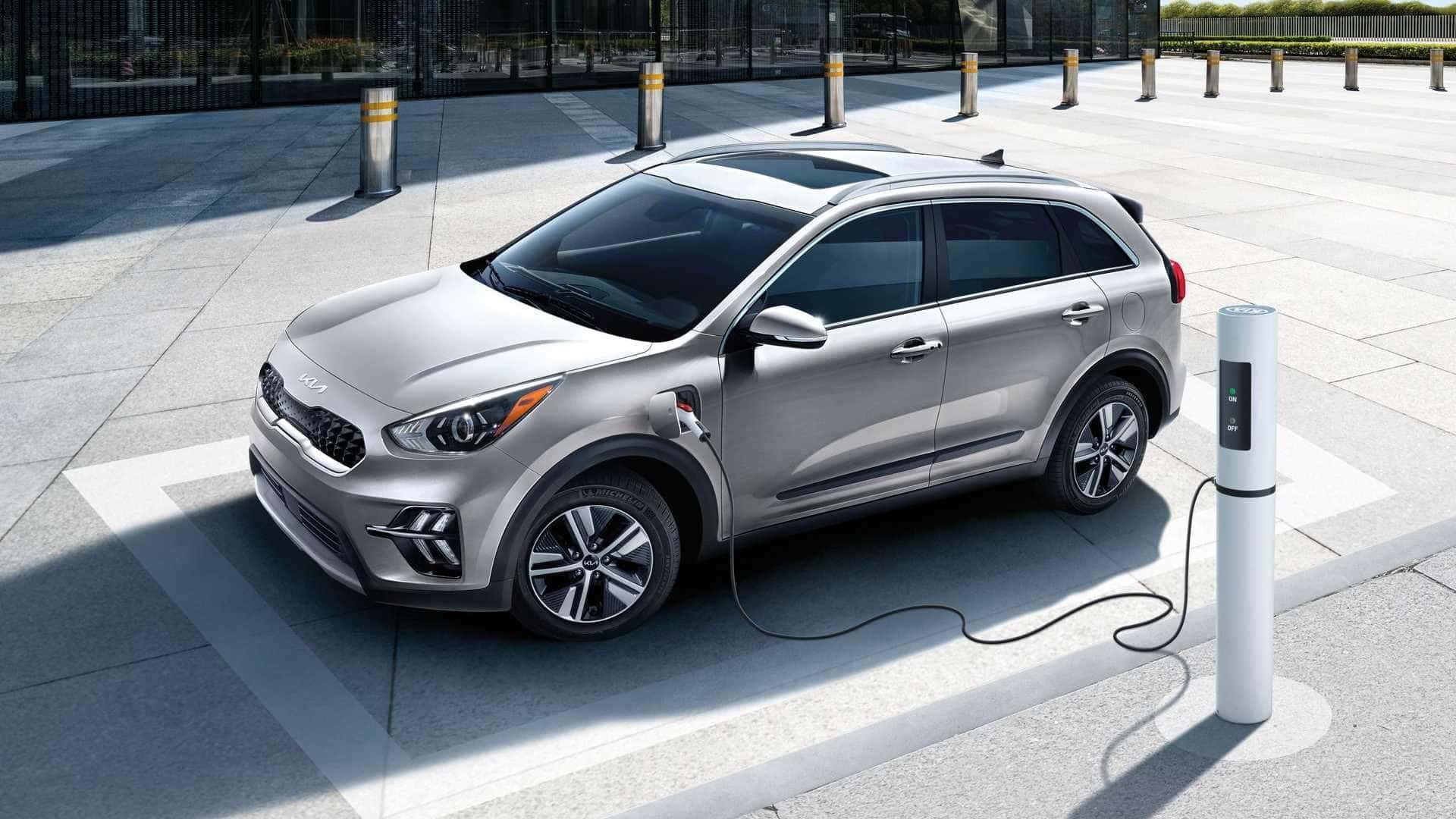 Kia announces the new 2022 Kia Niro Plug-in Hybrid (PHEV), featuring Kia's new logo making this compact SUV even more visually attractive. For consumers in the market for a small family SUV, the Niro Plug-in Hybrid is the ideal vehicle at an affordable price point. Its compact form makes it agile in tight parking spaces, and its superb maneuverability makes it the perfect city commuter. With the addition of hybrid components, the Niro Plug-in Hybrid offers an increased driving range allowing for more long-range trips.       
Engine and Powertrain 
The new Kia Niro PHEV comes with a 1.6 L GDI engine paired to an electric motor that produces 139hp and 195 lb-ft of torque. Kia's aim with the Niro PHEV is to have an optimal balance of power and fuel efficiency, making the vehicle a desirable option for prospective buyers that seek to save on fuel costs. Not only is this compact SUV able to offer drivers the benefits of long-range driving, but its engine components are also designed for easy maintenance, with most sections of the powertrain accessible from the engine bay.
Trim Levels and Pricing
There are three trim levels for the new Kia Niro PHEV that include the LXS trim that has a starting base price of $29,590, the EX trim that goes for $33,390, and the top tier EX Premium trim that sells for $36,490. (Keep in mind pricing is subject to change to accommodate destination fees and other optional equipment). One of the great benefits of buying a brand new 2022 Kia Niro PHEV is the eligibility to qualify for a Federal Tax Credit of $4,543, which makes the final effective price for the base model as low as $25,047.
Battery and Range
For the hybrid components, the new Niro PHEV features an 8.9 kWh lithium-ion polymer hybrid battery that provides 26 miles of all-electric range and an EV power output of 66.9 kW. The vehicle offers a class-leading 560 miles of driving range, which is considerably more than some more expensive brands like Tesla. 
Kia's
DriveWise
Features
On the new Niro PHEV is Kia's DriveWise Vehicle Safety Suite, which utilizes cameras, radars, and sensors that notify the driver of hazards on the road. Some of the highlights of this system include Forward Collision-Avoidance, Blindspot Collision Warning, Rear Cross-Traffic Collision Warning, Navigation-based Smart Cruise Control, Highway Driving Assist, and Parking Distance Warning (while in reverse).  
If the 2022 Kia Niro Plug-in Hybrid appeals to you, contact us today at Southern Kia Greenbrier and let us know how to help you during your car shopping experience. If you are looking for something more custom, let us know by filling out our contact form, and we'll help you get started. We have affordable payment options for those who qualify, including Federal Tax Credit! We are also offering new and certified pre-owned Kia inventory at everyday low prices. Visit us today!
Image Source: Kia