Welcoming the new Kinetic Motorsports Accessories Center
If you're a fan of the auto industry, you probably are able to recognize the considerable contributions made by the forays int the racing world. For Ford, there is the Roush Racing division, for Mercedes-Benz, AMG®. For Kia, it is a partnership with Kinetic Motorsports which has launched Kia Racing and found tremendous success on the track. Now Kinetic Motorsports is launching an exciting new line of after-market performance accessories, all developed and endorsed by the Kia Race Team.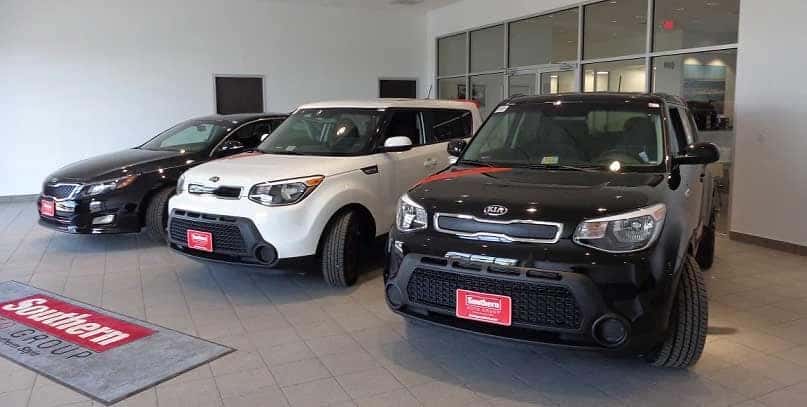 Southern Kia – Greenbrier is proud to offer a new Kinetic Motorsports Accessories Center, so that you may find the parts you need to fully personalize your vehicle, and make the most of its performance. The many different racing packages available will undoubtedly revitalize the appearance and performance of your vehicle, so be sure to check out the Accessories Center when you come and see us.
No matter what kind of Kia you're interested in, the valuable Kia Soul, versatile Kia Sportage, or the unexpected Optima, you can find different accessories to enhance the vehicle in just about any way you please.
To learn more about these exciting new accessories, come and see us at Southern Kia – Greenbrier, 1310 South Military Highway, Chesapeake, VA. We'll get you set up with the info you need to make your new Kia an individualized vehicle, ready to outperform the rest and look better while doing so. Come see us today, and get set up for a brighter automotive future.